What Does a Website Cost?
Your website should be the centerpiece for all your marketing efforts. It needs to be the source where all information can be found.  So pricing a website becomes complicated, because there are many aspects to be considered.  To get your website at the best price, we have listed 6 key elements that need to be identified in order to determine the cost of a website that you should be consulted with your designers and developers:
eCommerce
In order to determine how much your website will cost, you need to define the requirements of your website. This means you need to make a list of all the things your website should do. For example, do you want to sell any products or services on your website? If your website is going to process any forms of payments, you would require eCommerce. eCommerce allows you to take electronic payments on the internet.
Content
Does your business have an existing website? Have you created a business brochure? Do you have a business plan? The words that are written on your website are referred to as content. A lot of this information can be derived from a well-written business plan or updated from a previous website. The critical thing about content, is that the words on your website need to change as your business changes. Having content ready for your website can affect the cost.
Images
Does your company have a logo? Do you have photography or video that you want to include on your website? Having creatives ready for your website can help with the cost of setting up your site. However, it is possible to use stock images and videos as part of your design.
SEO (Search Engine Optimization)
As you probably know, having a website is not enough. The real question is how will people find your business or website online? When most consumers are trying to find a product or service, they "google it". Do you want to be found on Google? Well, there are many factors that come into play with Google searches and it requires a unique skill to rank your website in a Google search.
Social Media
Believe it or not, the Google algorithm takes into consideration if your business is active on social media channels. For example, it's important that you have a Facebook business page and that you update it on a regular basis. Are you interacting with customers on different social channels like Instagram, Google+, and Twitter? Remember, Google is looking for websites that are most current. If you aren't updating your customers of things that are happening within your business on social media channels, Google won't rank you.
Maintenance
The last component that affects the price of your website is maintenance. Do you want to make changes to your website? Do you want to pay someone to make changes to your website? Do you have someone on staff that can handle website updates?
To summarize, the best way to determine how much your website will cost, is to identify what you need in a website and set a budget that reflects your needs. The costs associated are going to include products, services, and labor required to put the necessary pieces in place. As a business you will need to identify if you need content created, do you need design services, as well as the tools necessary to optimize your website on search engines and any social tools or plugins as well. Therefore, a website could cost $500 up to $30,000+ dependent on labor services and products/tools that need to be implemented. So while complex, these are important factors to be considered when purchasing website design and digital marketing services.  Remember, consumers are using digital and social markets to find products and services, so it's a worthwhile investment of resources. Your website needs to be the most accurate and up-to-date piece of marketing material you have.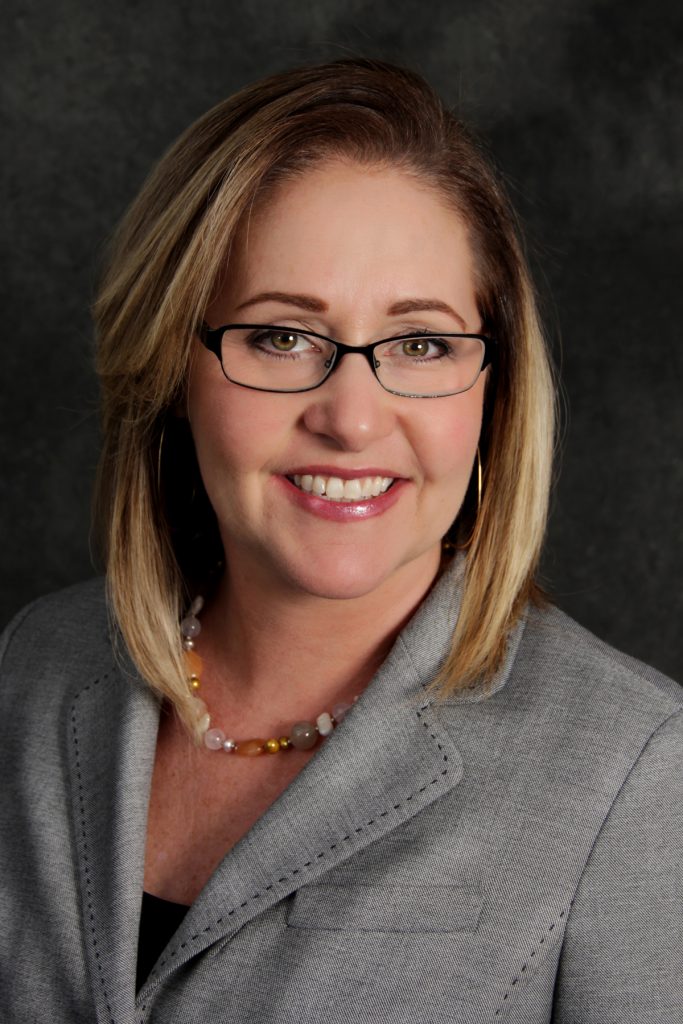 Written by Rikki Schneider of WebGirl Technology, a WebCenter Professional with MA WebCenters
by